Boil down to it
Make ends meet
Deliver your vision
Be picky
We cook impactful brand experiences that attract and engage.
Check out how we work and learn more about our projects.
Who we are
We are a small studio based in Prague,
whose business is to tell the stories
of your brands. Fresh, ancient, clever
or mindblowing - it doesn't matter.
Let's find the most unique one for you.
From brand positioning and personas,
through logo crafting to visual identity.
It is a wonderful process of creating
something unique. Taste the personal
approach and rest assured knowing
that we care about what we deliver.
Studio:
Nademlejnská 600/1,
198 00 Prague,
Czech Republic
Billing address:
Jaurisova 515/4,
140 00 Prague,
Czech Republic
Reg:
108 564 55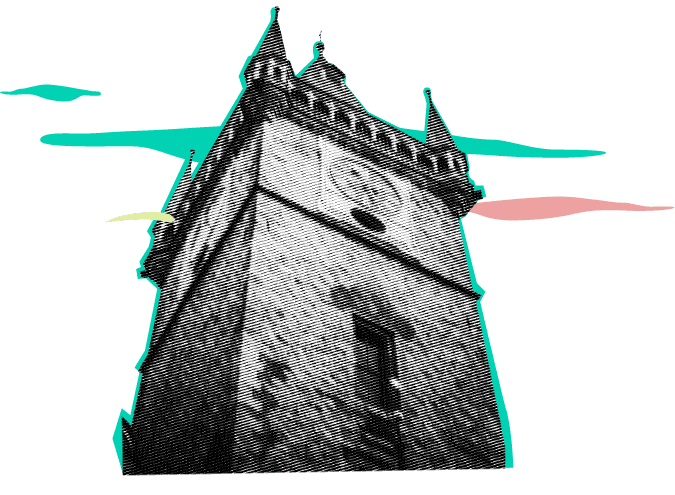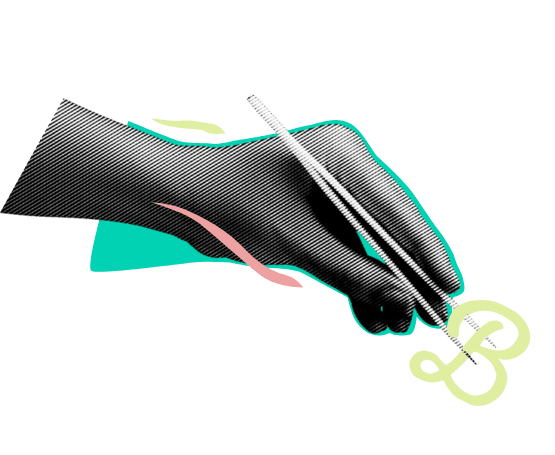 TOS VARNSDORF
Complete digital transformation of iconic brand
Ongoing cooperation & partnership with TOS VARNSDORF in developing their brand through new design and communication strategy.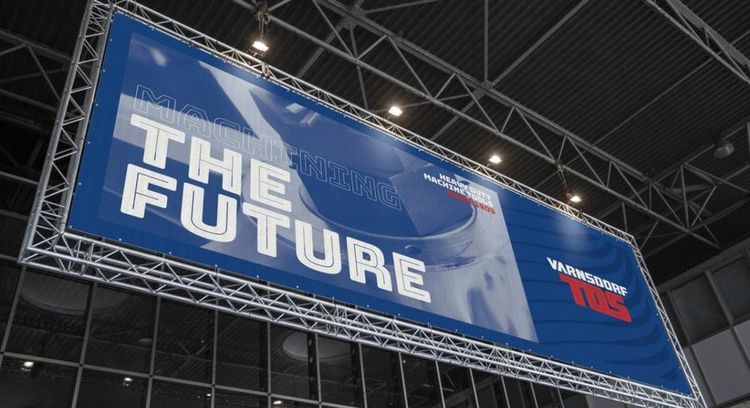 iVigee
The safe way through pharmacovigilance
Brand positioning, new logo and corporate identity for this pharmacovigilance startup.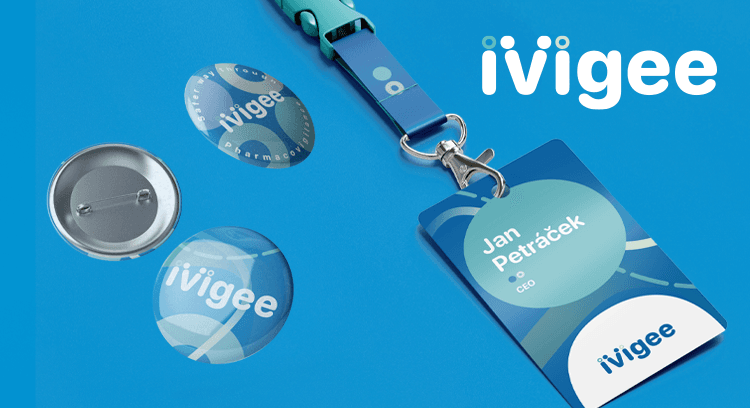 Hotel Prokop Square
Impactfull presence in a public space
Hotel Prokop Square is a new place-to-go in the heart of Prague's Žižkov. It's present through a new brand developed from scratch in our studio.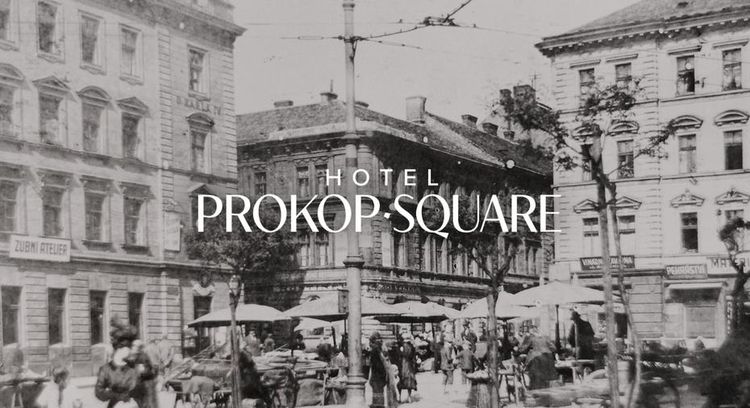 Metalurgie Rumburk
AI driven visual rebranding in heavy industry
After years this cast iron foundry decided to develop new presentation to reflect their investment into modern technologies and custom apprenticeship programme.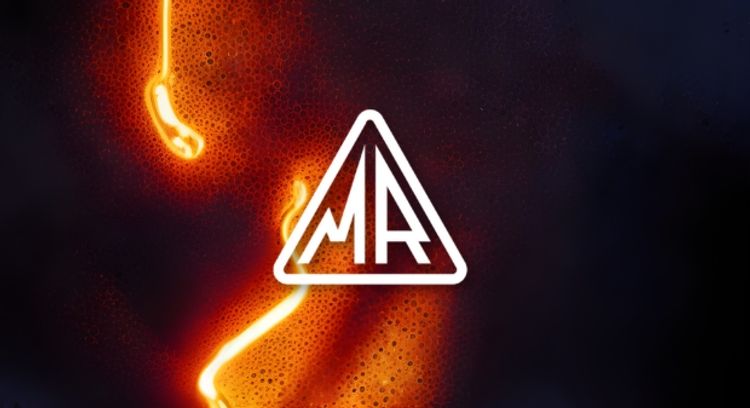 Institute of PV
360° branding for NGO
This Institute will elevate your pharmacovigilance career. We've elevated their logo and corporate identity.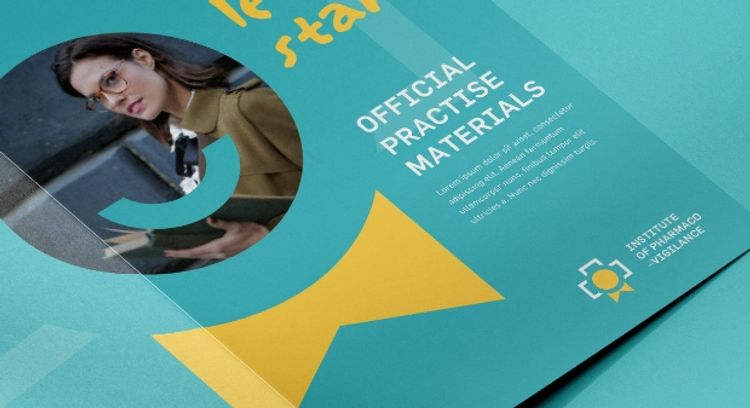 Business Trust Management
Corporate identity for property managers
BTM stands out in the competitive environment with the brand new visual experience for their customers.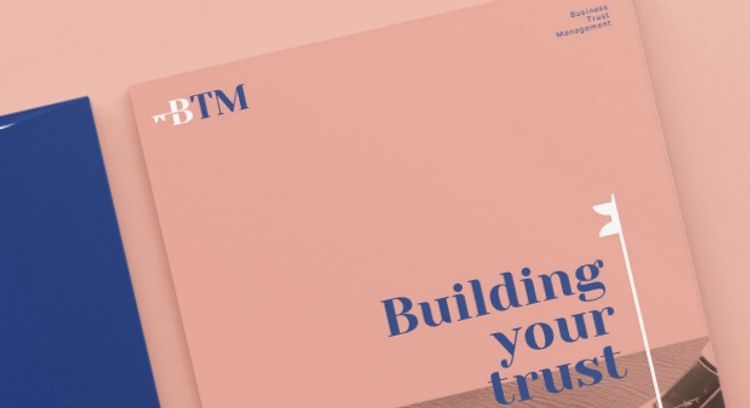 Imrvére
Restaurant event branding
How to please your hungry guests? Consistently great food, fun events and fresh design.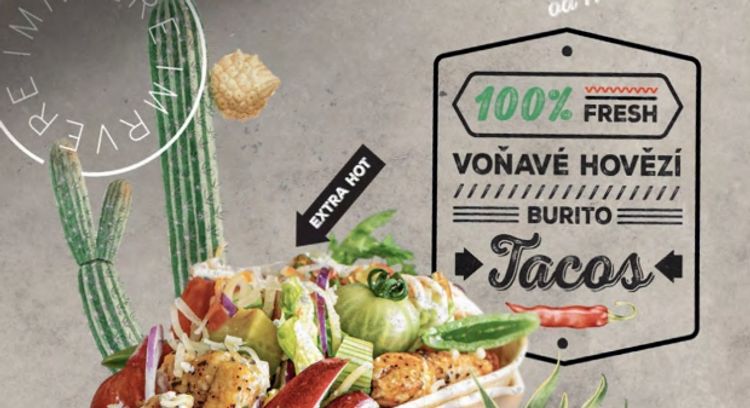 Café&Bistro by Hilton Prague
Proudly presenting our new client
We are a proud partner of Hilton Prague. We cooperate in branding, design and web development for their outlets and events.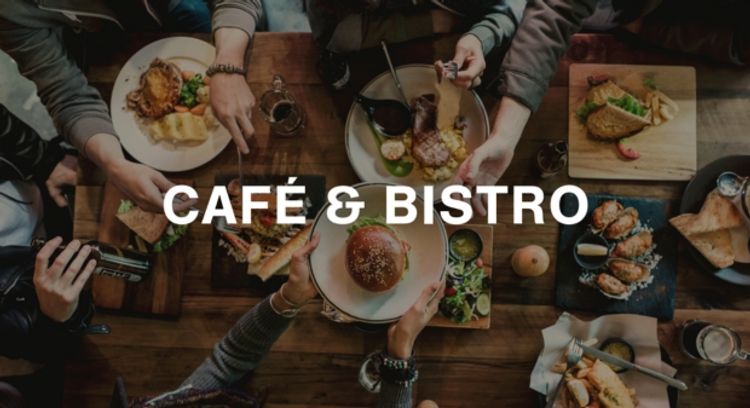 Feel free to get in touch, 
we will be happy to meet you  
and talk about your business.