The safe way through Pharmacovigilance
iVigee is actually one of our first clients. We went with a series of workshops to develop a brand positioning and their new claim. Our job was also to deliver a new logo, corporate identity and a website of this pharmacovigilance startup. 
Why is branding crucial for startups? Usually they're acknowledged professionals in their field, but their brand is new. How to tackle it? With a strong, easy-to-recognize brand identity. Why is it crucial? Customers will find it easy to recognize your from your competition and you will be easy to remember for them.
Brand new logo & identity
Developing a logo and identity is always a collective effort. We tend to team up with client and move step by step, making sure we do not bring surprise at any point. Thats why we like to say we develop the logo, rather than create it. Early on the choice was made for iVigee for a typography logo, which is exactly what we did.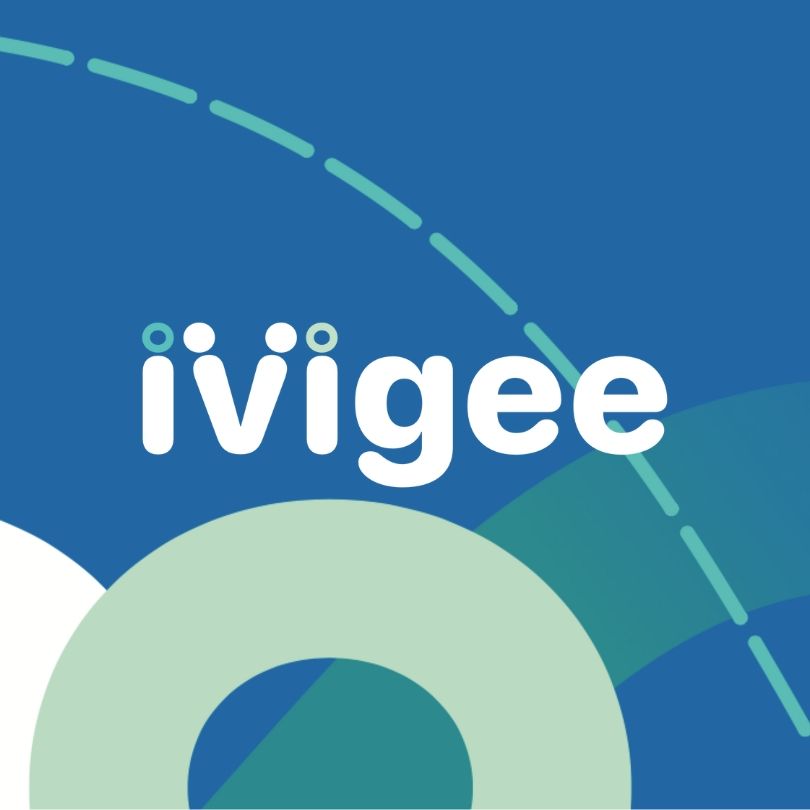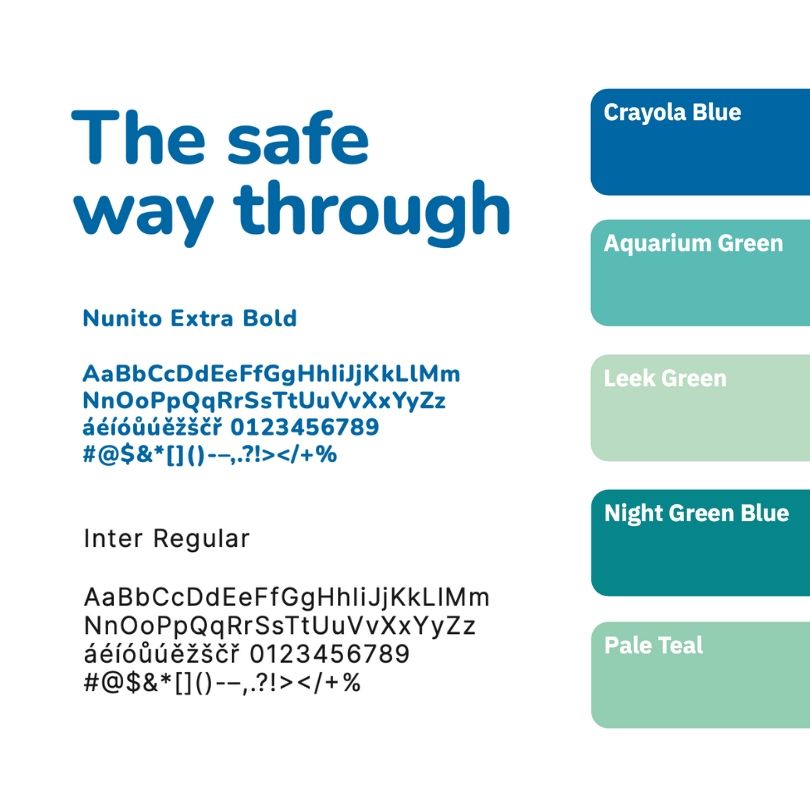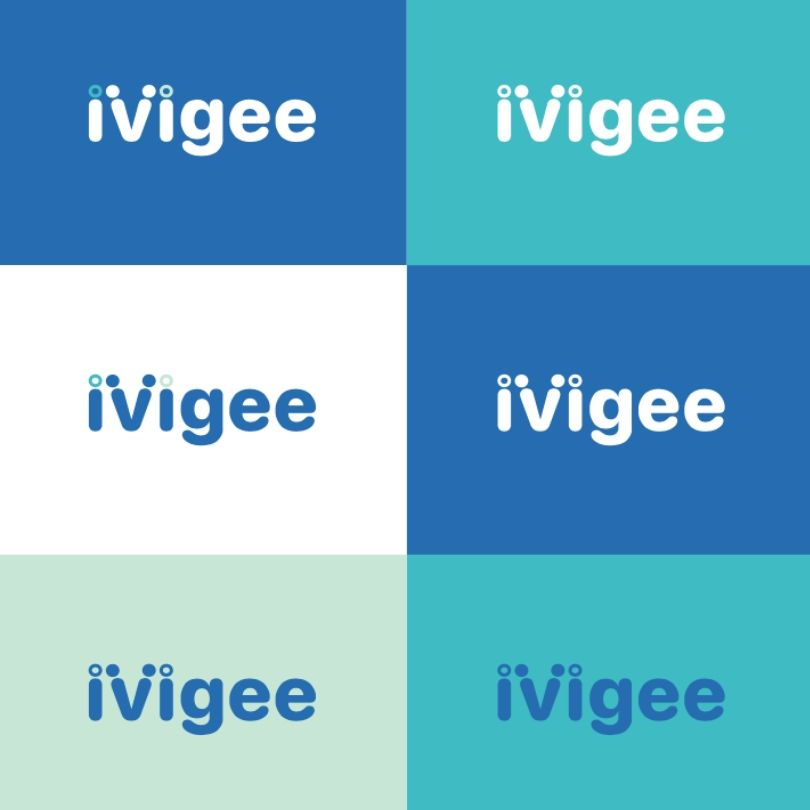 Branding feast
After developing the brand identity, we brought it to real world both in physical and digital applications.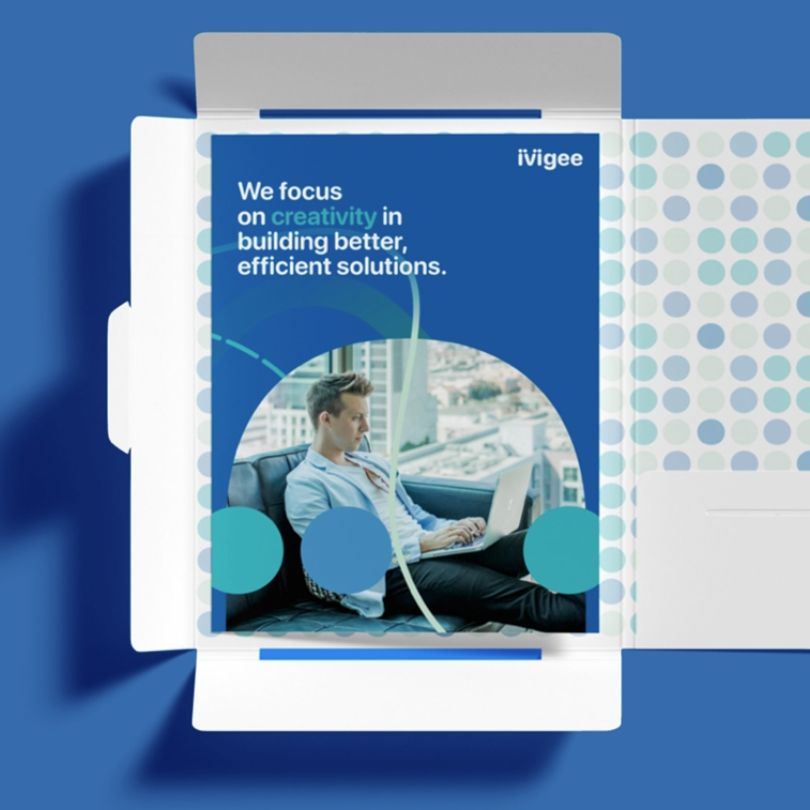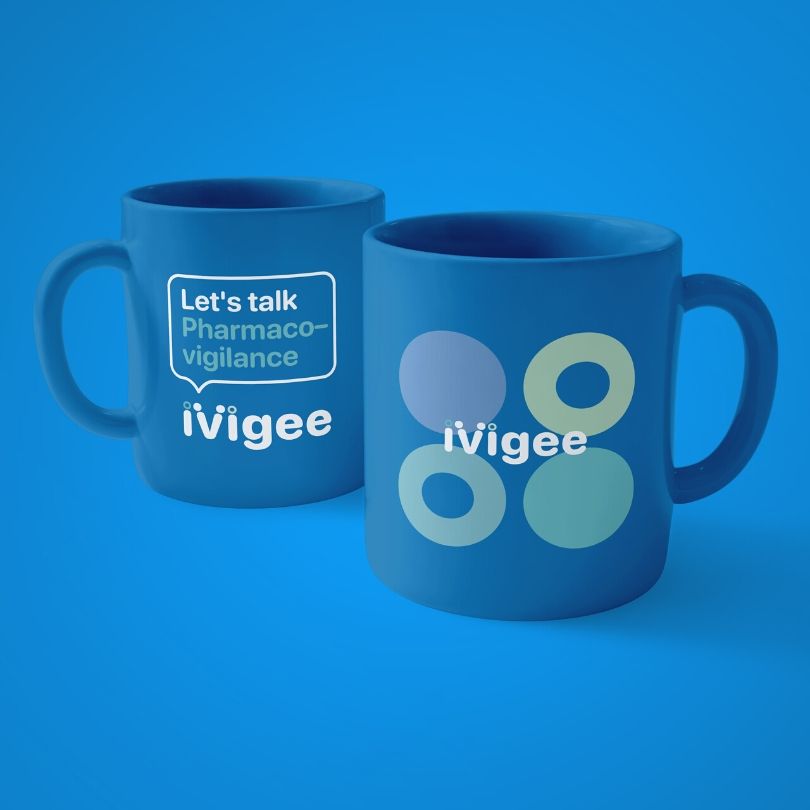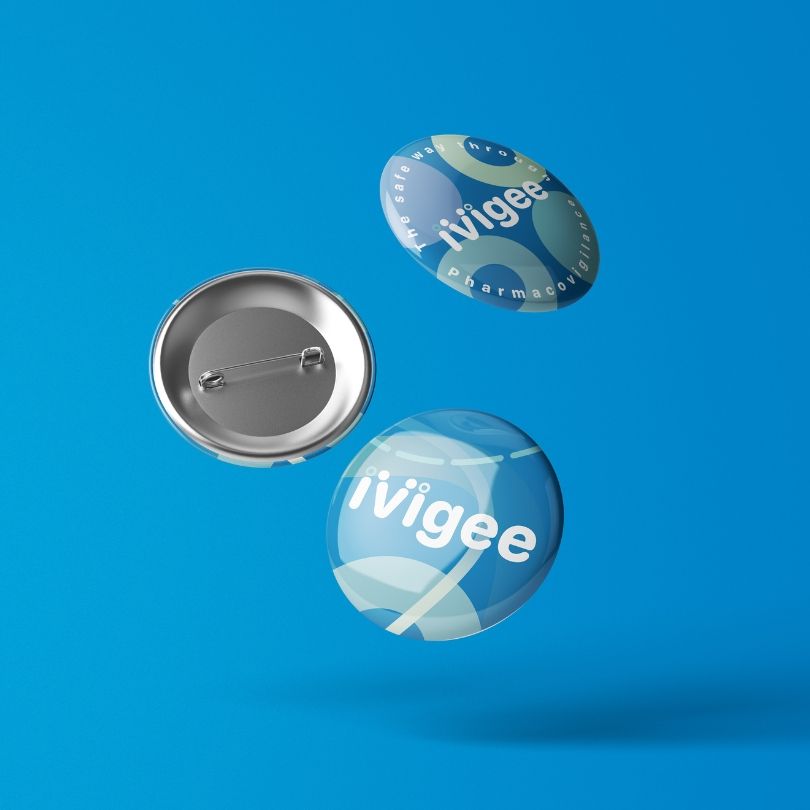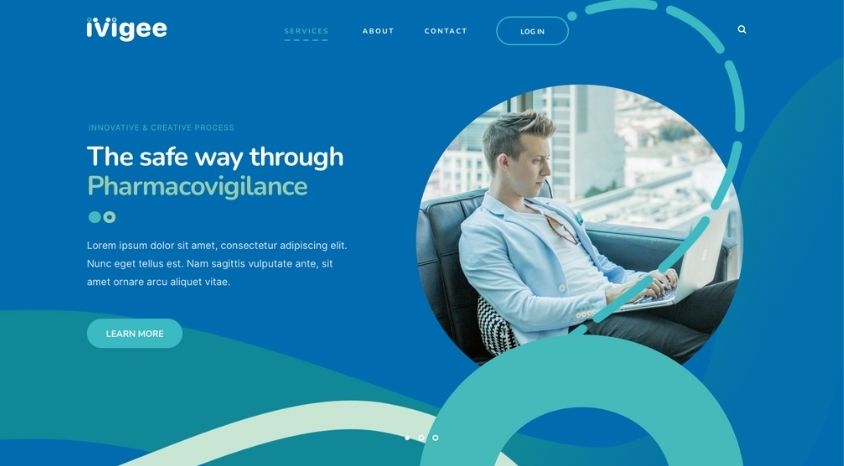 Connecting PV professionals with information they need
iVigee is all about re-thinking the way Pharmacovigilance profesionals work with information. And obtain them. Being good communicator and not only a source of data is a strong value of iVigee. We reflected it in a series of key visuals.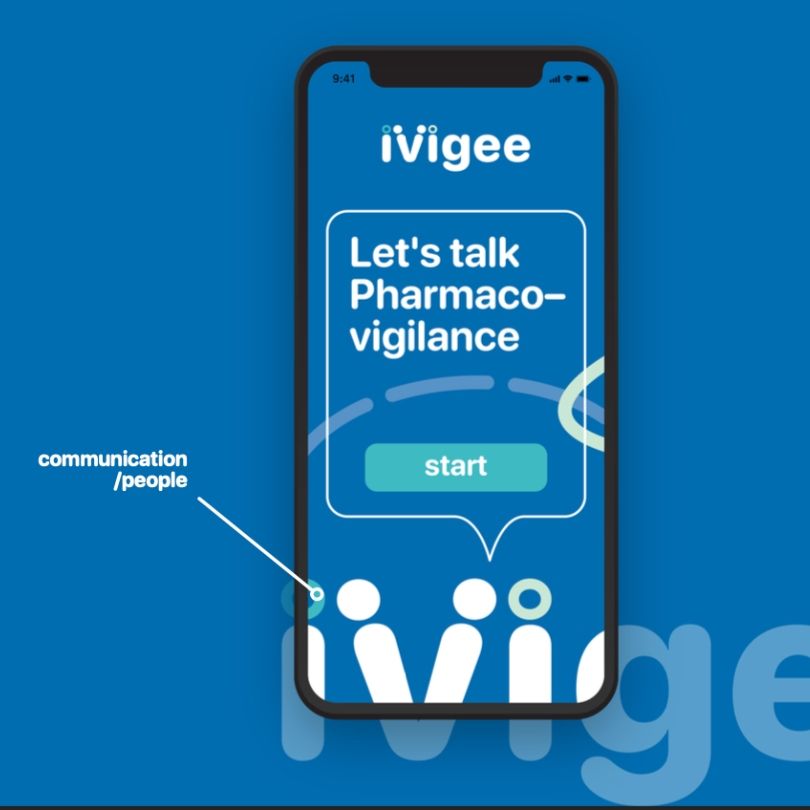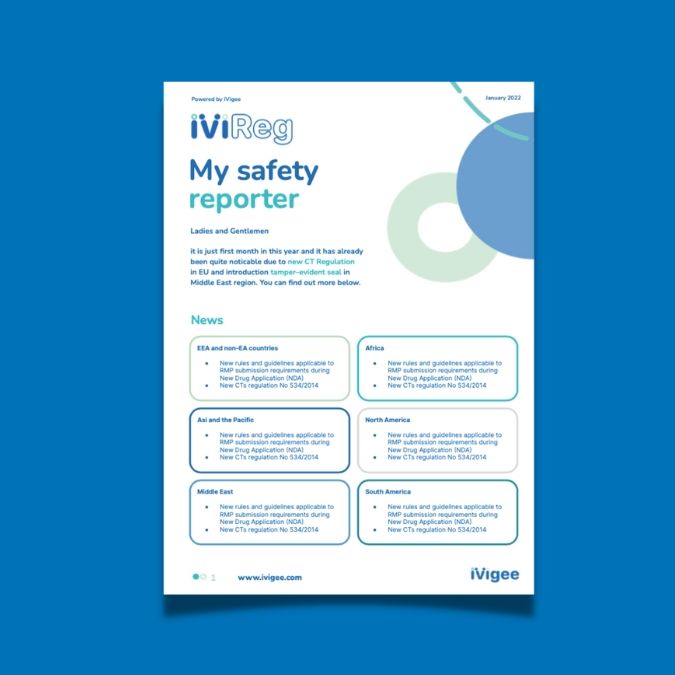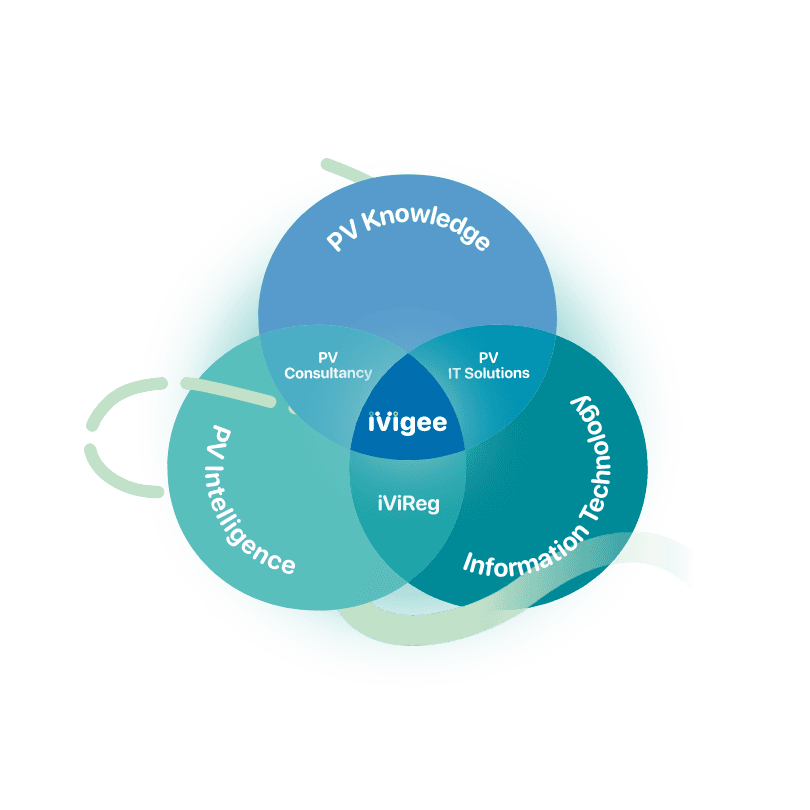 This was one of the rare projects, where we could cooperate also on the definition of services and create a way to visualise it. Important part of the communication strategy is a newsletter called iViReg, which we helped to develop in a form of template to help iVigee team be more effective when preparing it.
Brand archetype as a cornerstone of any future marketing efforts
By leveraging the powerfull Innovator archetype in a communication across the board we have started a long time effor to position iVigee as an innovator of the pharmacovigilance world.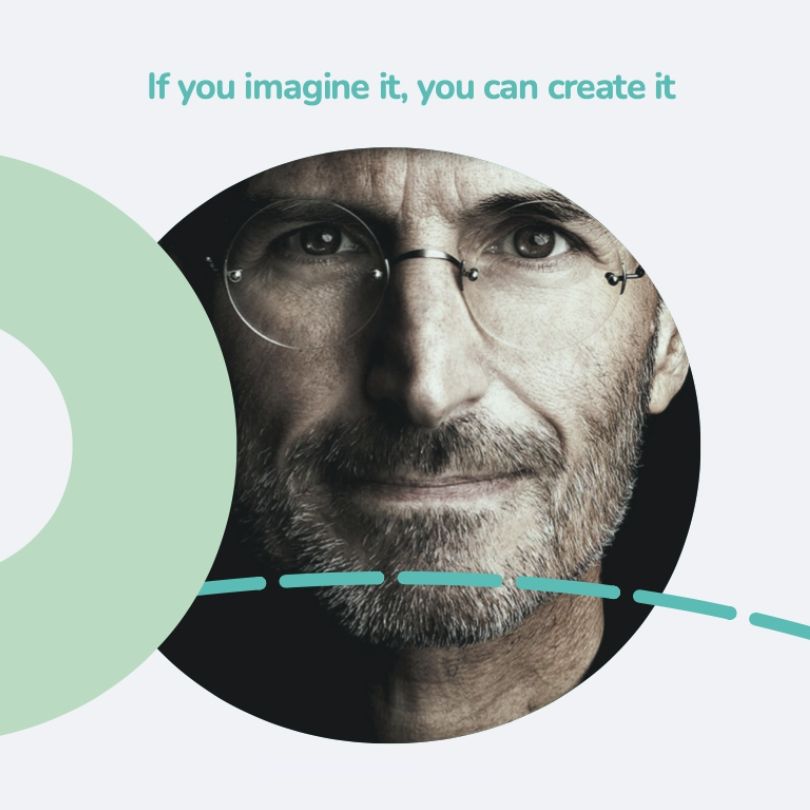 ---
Year: 2021
Art Director: David Hovorka
Delivery: Brand positioning, punchline, logo and identity, website design, 360 digital and offline branding, social media workshop, graphic design
www.ivigee.com